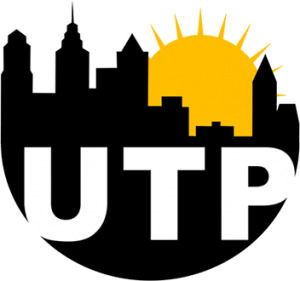 Digital Resource Fair
Online Homework Help Tools Resource Sheet
Presented by the Urban Technology Project
FamilyNet http://phila.schoolnet.com/outreach/philadelphia/parents/
School District of Philadelphia online resource that allows parents to access their students grades, individual learning plans, attendance.
Internet Safety http://webgui.phila.k12.pa.us/offices/e/etg/internet-safety-k-12
School District of Philadelphia vetted website that compiles internet safety resources for you and your child.
Khan Academy https://www.khanacademy.org/signup?isparent=1
Online video tutorials on a variety of subjects, from elementary math to calculus and other subjects.
Google Translate http://translate.google.com/
Online translation tool from any of 64 languages including websites and documents.
Shmoop http://www.shmoop.com/
Dynamic learning tool, provides lesson plans and college readiness, SAT help.
Easybib http://easybib.com/
Create bibliographies for papers in MLA format.
Wolfram Alpha http://www.wolframalpha.com/
Dynamic online search engine that compiles information about any subject.
Math.com http://www.math.com
Math tests, problems, and lessons for any math subject up to calculus.
Library of Congress http://www.loc.gov/index.html
Great research resource, especially for history, science and literature.
Gooru http://www.goorulearning.org
Online search engine for learning resources, think google for education.
Continued on Side 2
Free Library of Philadelphia http://www.freelibrary.org/
Access journal articles for papers from various databases, learn about education events.
Newseum http://www.newseum.org/
View 93 front pages from newspapers all over the world every day.
Teachers with Apps http://teacherswithapps.com/
Blog where teachers review free educational apps for Android and iOS systems.
PBS Parent Help http://www.pbs.org/parents/
How to help your child with homework with motivation tools for children.
Discovery Education http://www.discoveryeducation.com/parents
Discovery's education arm, with science and homework help resources for parents.
Free Ebooks for Kids http://mashable.com/2013/04/07/ebooks-for-children/
Listing of free ebooks to read on your table, ereader or smart phone ereader app.
Starfall http://www.starfall.com/
Help your child learn how to read through games and reading tools
Thank You for Attending Our Workshop Today! (available for download here)
About the Presenters: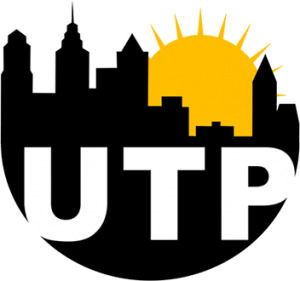 The Urban Technology Project seeks to empower youth and their communities through meaningful technological experiences that link youth leadership development, education and community building. It is a collaborative initiative of the School District of Philadelphia and Communities in Schools of Philadelphia focused on digital inclusion, community service, and workforce development.
Check us out at www.utp-philly.org
This workshop is offered through the generous support of: