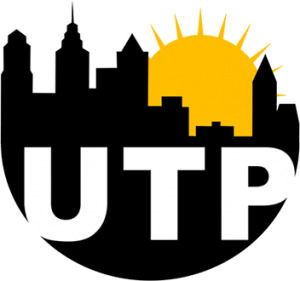 Digital Resource Fair
Online Homework Help Tools Resource Sheet
Presented by the Urban Technology Project
Guide to seeking apprenticeship 2017
This guide explores apprenticeship; a talent recruitment and career development strategy that integrates on-
the-job learning, coinciding with technical instruction.
Through a $2.9M grant, Pennsylvania's Southeast region is positioned to create Pr-apprenticeship curricula and expand existing apprenticeships in rapidly expanding industries, such as information technology and behavioral health for youth ages 16-24. This initiative supports creation of an efficient talent pool that serves the needs of employers such as Jarvus and Springboard Media.
FamilyNet
School District of Philadelphia online resource that allows parents to access their students grades, individual learning plans, attendance.
Internet Safety
School District of Philadelphia vetted website that compiles internet safety resources for you and your child.
Khan Academy
Online video tutorials on a variety of subjects, from elementary math to calculus and other subjects.
Google Translate
Online translation tool from any of 64 languages including websites and documents.
Shmoop
Dynamic learning tool, provides lesson plans and college readiness, SAT help.
Easybib
Create bibliographies for papers in MLA format.
Wolfram Alpha
Dynamic online search engine that compiles information about any subject.
Math.com
Math tests, problems, and lessons for any math subject up to calculus.
Library of Congress
Great research resource, especially for history, science and literature.
Gooru
Online search engine for learning resources, think google for education.
Free Library of Philadelphia
Access journal articles for papers from various databases, learn about education events.
View 93 front pages from newspapers all over the world every day.
Teachers with Apps
Blog where teachers review free educational apps for Android and iOS systems.
PBS Parent Help
How to help your child with homework with motivation tools for children.
Discovery Education
Discovery's education arm, with science and homework help resources for parents.
Free Ebooks for Kids
Listing of free ebooks to read on your table, ereader or smart phone ereader app.
Starfall
Help your child learn how to read through games and reading tools
Thank You for Attending Our Workshop Today! (available for download here)
About the Presenters: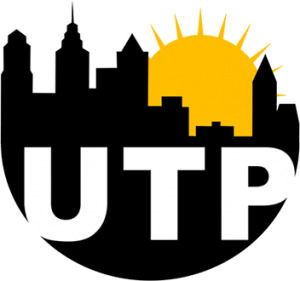 The Urban Technology Project seeks to empower youth and their communities through meaningful technological experiences that link youth leadership development, education and community building. It is a collaborative initiative of the School District of Philadelphia and Communities in Schools of Philadelphia focused on digital inclusion, community service, and workforce development.
Check us out at www.utp-philly.org
This workshop is offered through the generous support of: